This site Contains My Bond With Bikes.
The Yamaha R6 Is a track 600cc bike. .
You Cant touch this bike.. 0-100 Real Quick
Here's how you can add an image: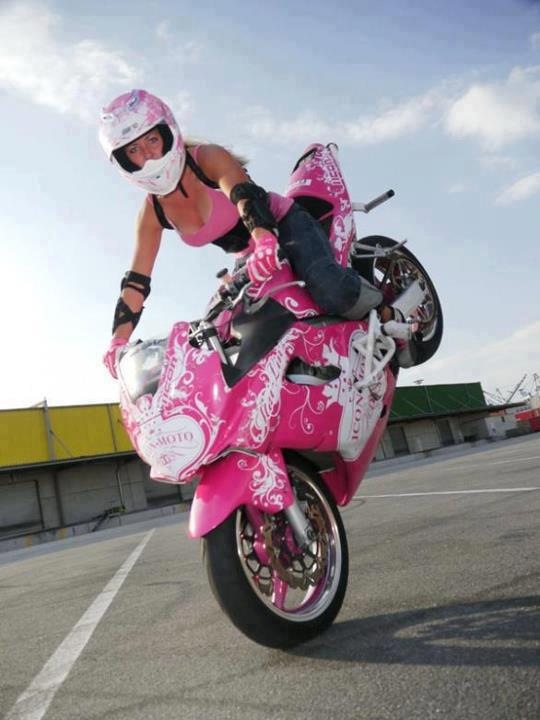 Here's how to make a list:
First thing
Second thing
Third thing
To learn more HTML/CSS, check out these tutorials!